Paranormal | Do Supernatural Tales Excite You?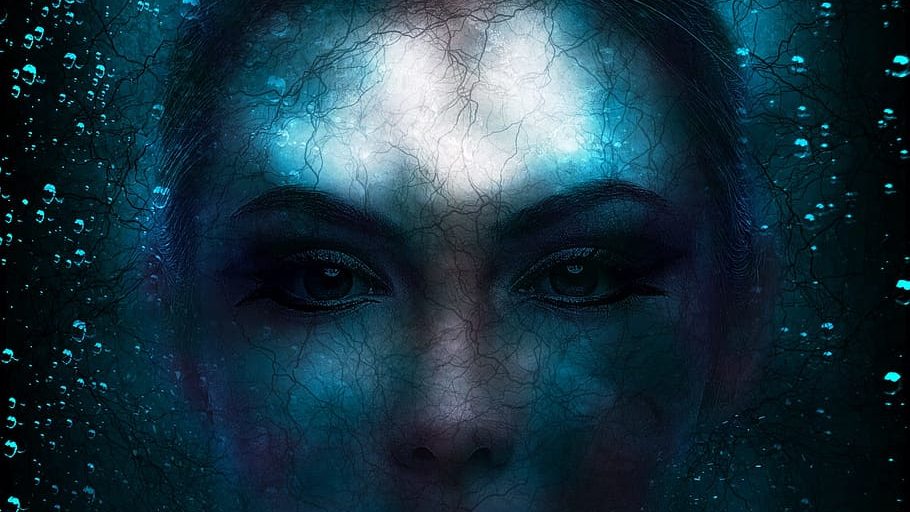 Paranormal Erotica stories delve into the dark side, often including horrific creatures or terrifying evils.
At Dark Erotica Books our paranormal tales explore extreme desire, paranoia, and obsession. These stories contain more literary beats and haunting descriptions, a certain atmosphere often lacking in contemporary erotica. You'll love these chilling tales of debauchery if you're a fan of Victorian erotica or the works of H.P. Lovecraft.
These otherworldly seductions in contemporary and historical settings feature ghosts, old gods, witches, magic and madness, and howls in the night. Lovers of atmospheric horror, weird science fiction, and dark fantasy will adore the Paranormal Erotica series, tales of the taboo and macabre.
Books in the Paranormal Erotica Series
Paranormal Erotica: The Wight (Price: $2.99) (Read a sample).
An antiquated book. A secluded mansion in a frightening wood. An eldritch pact. Rare bookseller, Aleister Holloway, stumbles into an erotic relationship with an eccentric couple, but the two lovers guard horrific secrets. The woman loves sharing her body with strangers. The man obeys his wife's commands. Will voyeurism and ancient mysteries drive poor Aleister to madness? Find out in The Wight.
Paranormal Erotica: The Wayward Pearl (Price: $2.99) (Read a sample).
An interviewer. An eccentric artist. A dark desire. A female reporter interviews a sculptor known for abject mannequins and revolutionary views. Things are not what they seem as the artist guards a terrible secret of ancient power and the interviewer has an undisclosed desire of her own, namely backdoor intercourse. What's the cost of exposing these mysteries? Find out in The Wayward Pearl.
---
If you're interested in a lesbian story with paranormal elements, please check out Lipstick Lesbian Tales 2: The Coven for more steamy horror. Here's the synopsis:
ABIGAIL SEDUCED BY A COVEN OF WITCHES! Interested in witchcraft, Abigail meets a mysterious stranger in a used bookstore's occult section. Invited to a Halloween party at the stranger's house, the curious woman arrives to find several beautiful ladies engaged in a strange ceremony. Abigail has never loved a woman before, but that's about to change. What will happen when she pleases several?
If you're interested in a novel with more paranormal elements, please head over to our Longreads page and check out The Erotic Tales of Bucephalus.